What Sets Us Apart?
Respected, high-performing teams. A diverse, inclusive and welcoming workplace. The opportunity to add value by doing things differently. A voice that will be heard. Simplicity. Efficiency. Innovation. There are plenty of reasons to want to work here. If you've not seen enough already, here are a few more...
This video was produced before the Coronavirus pandemic
THE VALUE OF CHOICE
We care about our employees and their families. That's why we have created Spirit Selections; a range of smart, flexible and affordable benefits that reflect our culture and our values. From help managing finances, claiming back the cost of everyday healthcare or buying a new electric or hybrid car, there's something for everyone.
NO ONE SIZE FITS ALL
When it comes to flexible working, we appreciate that there is no one size that fits all. At Spirit Energy, the where, when and how you do it matters less than your ability to deliver. That's why we try our hardest to accommodate different and flexible ways of working that drive the highest levels of performance.
YOU DO YOU
Our vision is to create an inclusive environment by building a balanced, diverse business, providing equal opportunity for everyone, representing the communities we work in and delivering better business results.

Spirit Energy is the kind of place where everyone's welcome. A place where creating a more diverse and inclusive business is championed across the company, and supported by a dedicated team focused on making Spirit Energy, and the oil and gas industry as a whole, a more attractive, welcoming place to work. For anyone, from any background.
As well as developing a range of inclusive policies, we pride ourselves on our recruitment approach – with diverse pools of candidates interviewed by diverse panels. We also provide unconscious bias training to our leaders as well as to anyone involved in making hiring decisions.
Building an inclusive team equipped with the right competencies, where everyone feels valued for who they are, is simply the right thing to do.
Director, Resourcing, Talent, D&I and L&D
Our well-established early-years programme for science, technology, engineering and maths (STEM) aligns with Oil & Gas UK's Vision 2035, and is designed to attract more young people into our industry and extend the life of the UK North Sea by at least a generation.
And as we continue to bring better balance to our workforce, memberships with a number of important organisations are helping us to build on these strong foundations: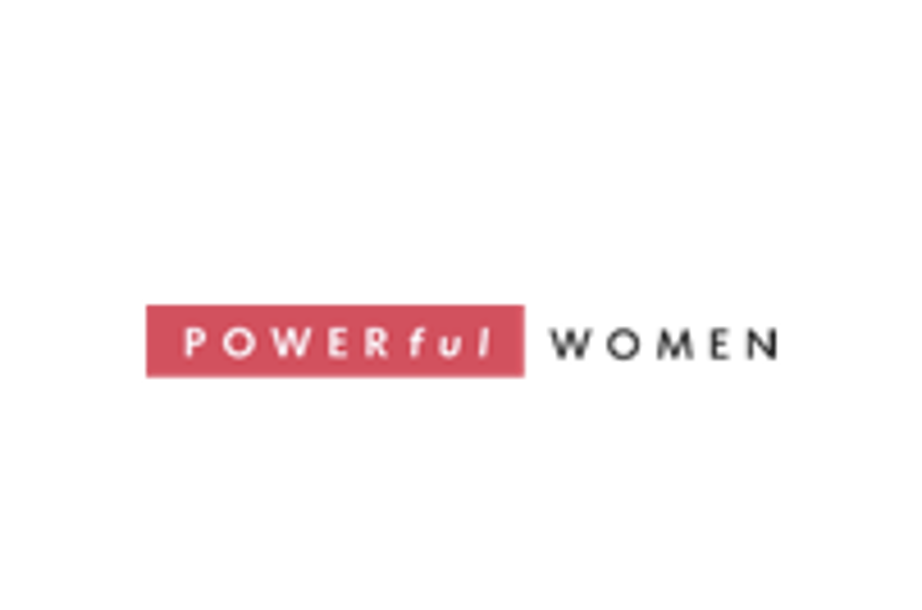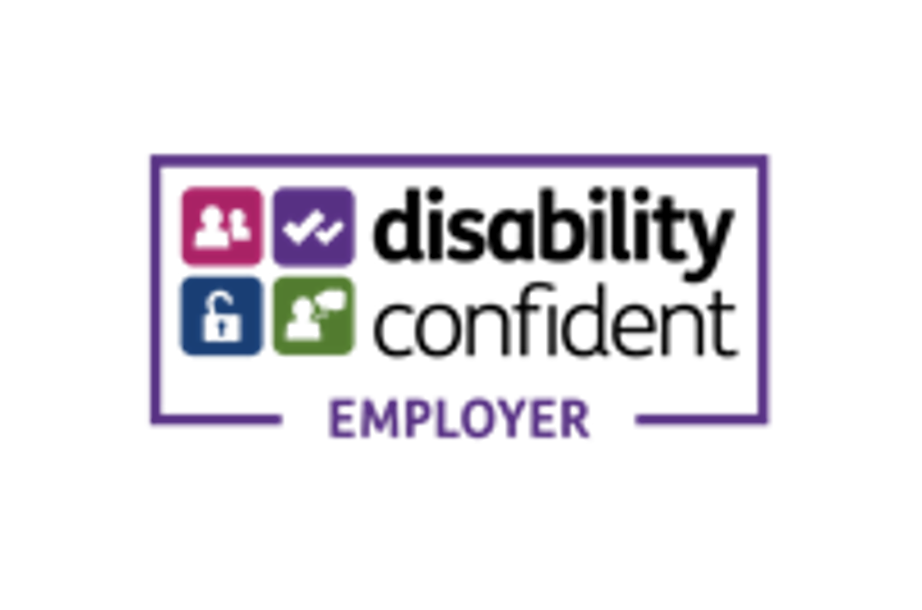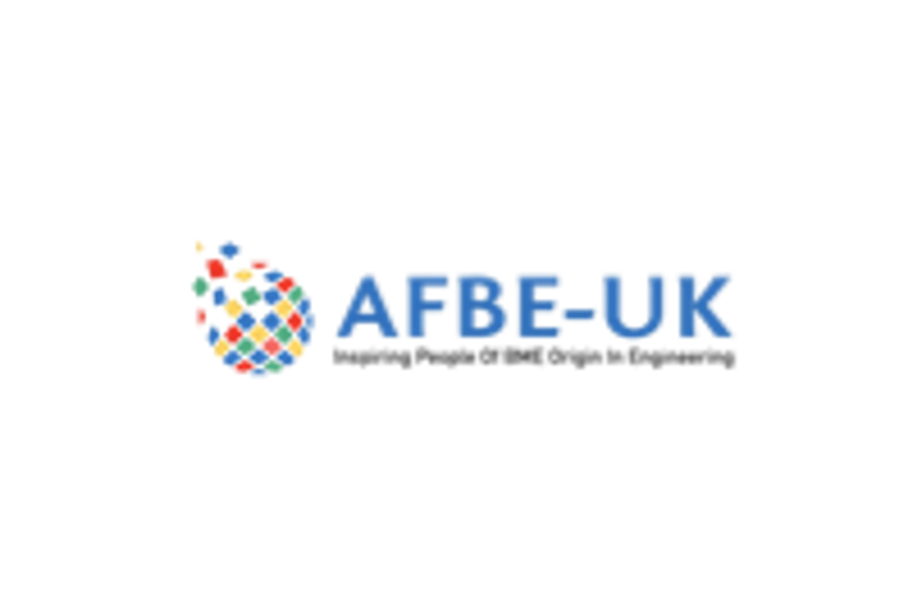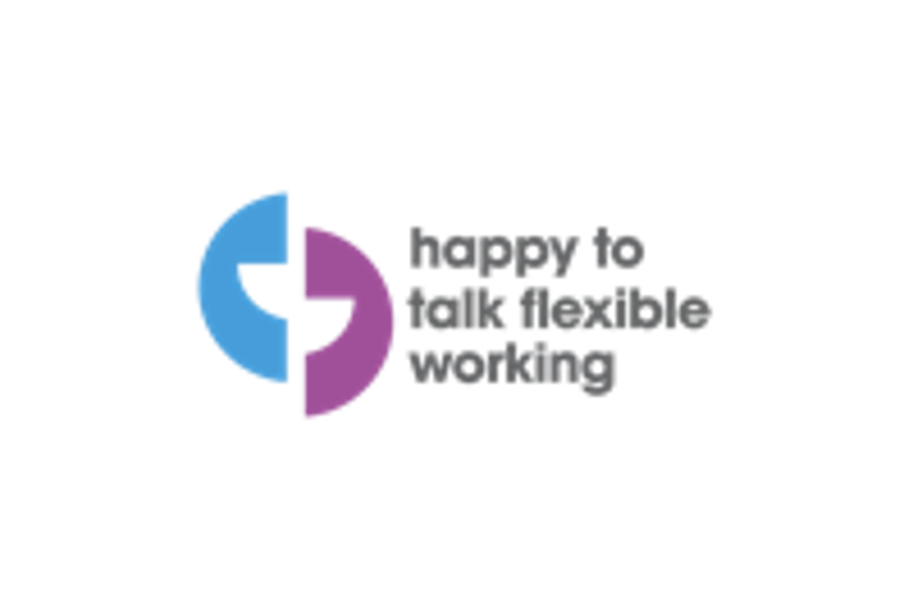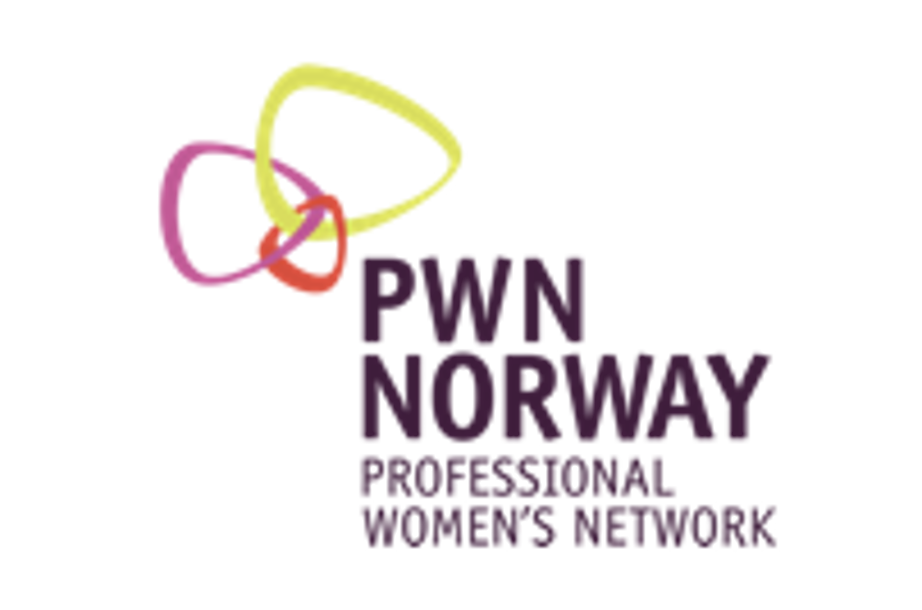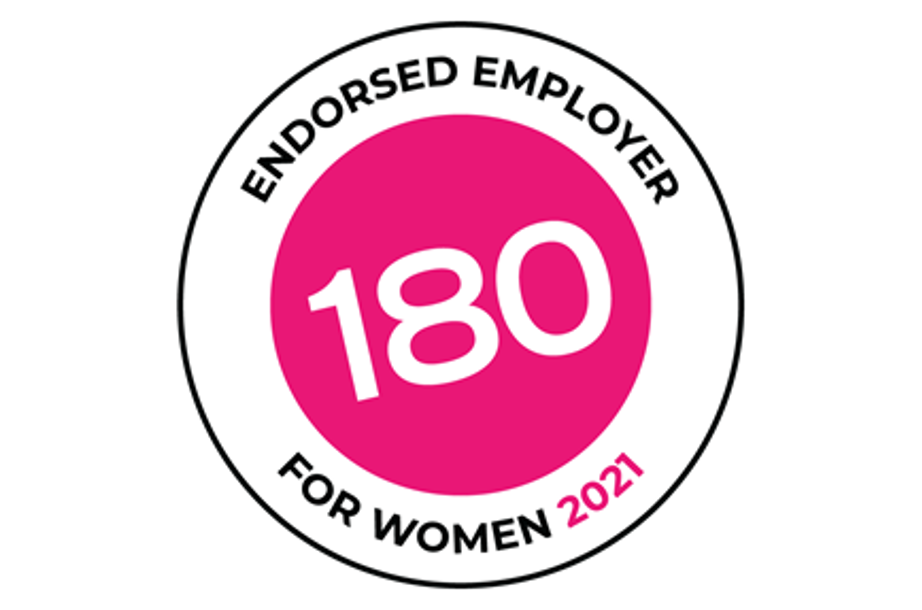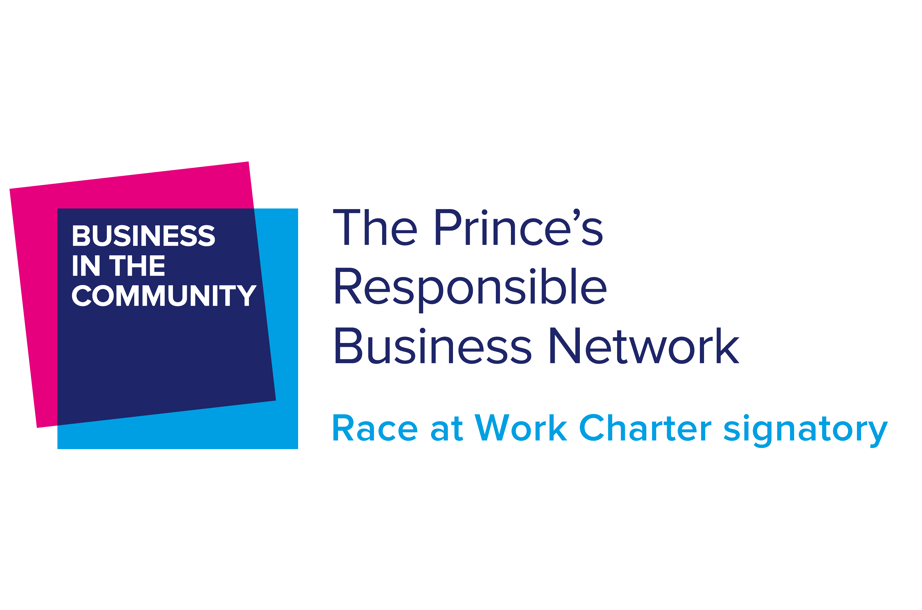 THE NETWORK
The Network is Spirit Energy's employee-led organisation, consisting five groups:
LGBT+
Ethnicity Network
Gender Balance
Young Professionals
Carers, Disabilities and Wellbeing
Set-up to raise awareness of D&I issues and opportunities, The Network's aim is to support our organisation as we step-up our focus on D&I through education, inspiration and development.